Our Wagyu herd was started in 1999 when we purchased embryos from Takada Farms in the USA. These genetics were originally imported from Japan. We had to complete a biological impact study before the progeny could be registered with the South African Studbook Association.




Over 70% of Angus Cattle in South Africa are red in colour. During 1992 we at Woodview decided to add a Red Angus stud as many of our customers were enquiring about Red Bulls. At present we run 225 Red females. Many of South Africa's top Red Angus Breeders select their herd sires at the annual WOODVIEW Bull Sale.



The WOODVIEW Angus herd was started in 1964, and as a result the WOODVIEW herd is one of the oldest in the country. Our WOODVIEW cows serve as the foundation of many herds in Southern Africa. Our international connections have enabled us to source some of the best bull semen available in the world.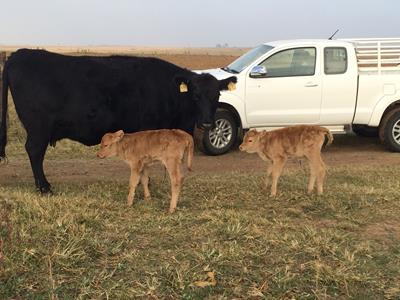 First Red Wagyu born in SA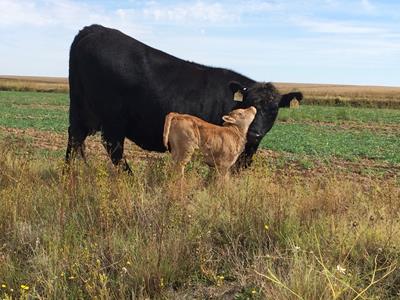 First Red Wagyu born in SA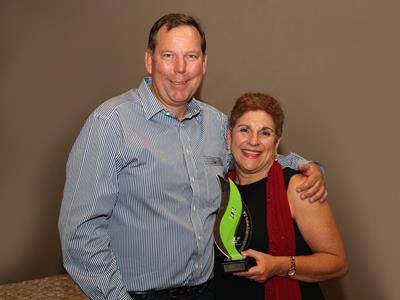 Proud to be elected as Free State Farmer of the Year